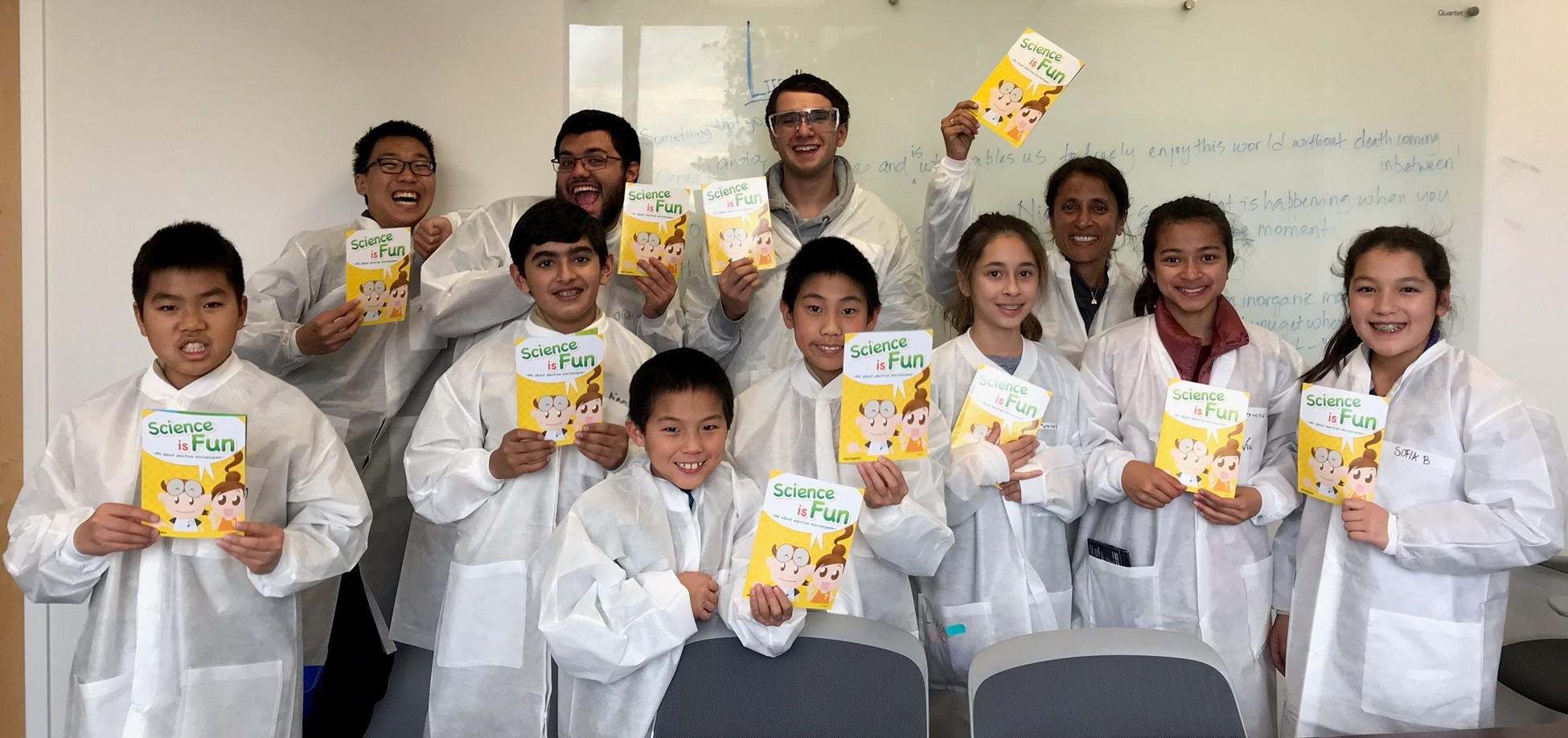 The spirit of this program is to ignite the "force of nature" within the Scout through exploration and discovery. UC Ignite Scout is a one-week summer program on the UC Campus. A proposed time for this program is the first week of summer—soon after school ends for scouts from age 13 and up It is an 8 am - 6 pm summer discovery program with field trips.
The objective of the program is to empower the scout with a realization:
Of their natural interests that would allow them to comfortably transition into college. This will be done by providing the scouts with tools related to general education in science and engineering
That all systems are connected and that "the scout is the focal point". This will be done through a stimulating environment that would enable the scout to realize that fundamental elements of self and well-being are similar to that of our community and at large the planet that we live on.
That their healthy-self, is a healthy planet
The bottom line - a healthy scout is a healthy planet.
So, what are the tangibles and practical elements of this program?

Probe the Mind: Think through question and answer and active learning of the self. First and foremost, the scout will be calibrated to communicate their interests and ideas - through a question and answer session.
Speak your Informed Mind to your audience through an effective communication and presentations Explore and obtain a flavor for various engineering and science fields.
Deliver to audience through exploration and discovery of their natural instinct - Scout delivers a topic he/she strongly feels about. At the end of the 1 week program, the scout unknowingly will be rewarded and/or would be week in their way to completing various merit badges that will include, Medicine, Dentistry, Engineering, Nuclear science, Composites, Chemistry, Reading, Writing, Public Speaking, Material Sciences, Environmental Science, First Aid, Geology, Exploration, Life Saving, Nature, Personal Fitness, Safety, Scholarship, Sustainability, Mammal Study. Underlined and in bold are Eagle required.